Whether you are in the office, in the field, or at home, ExpandIT ensures you have access to the information you need.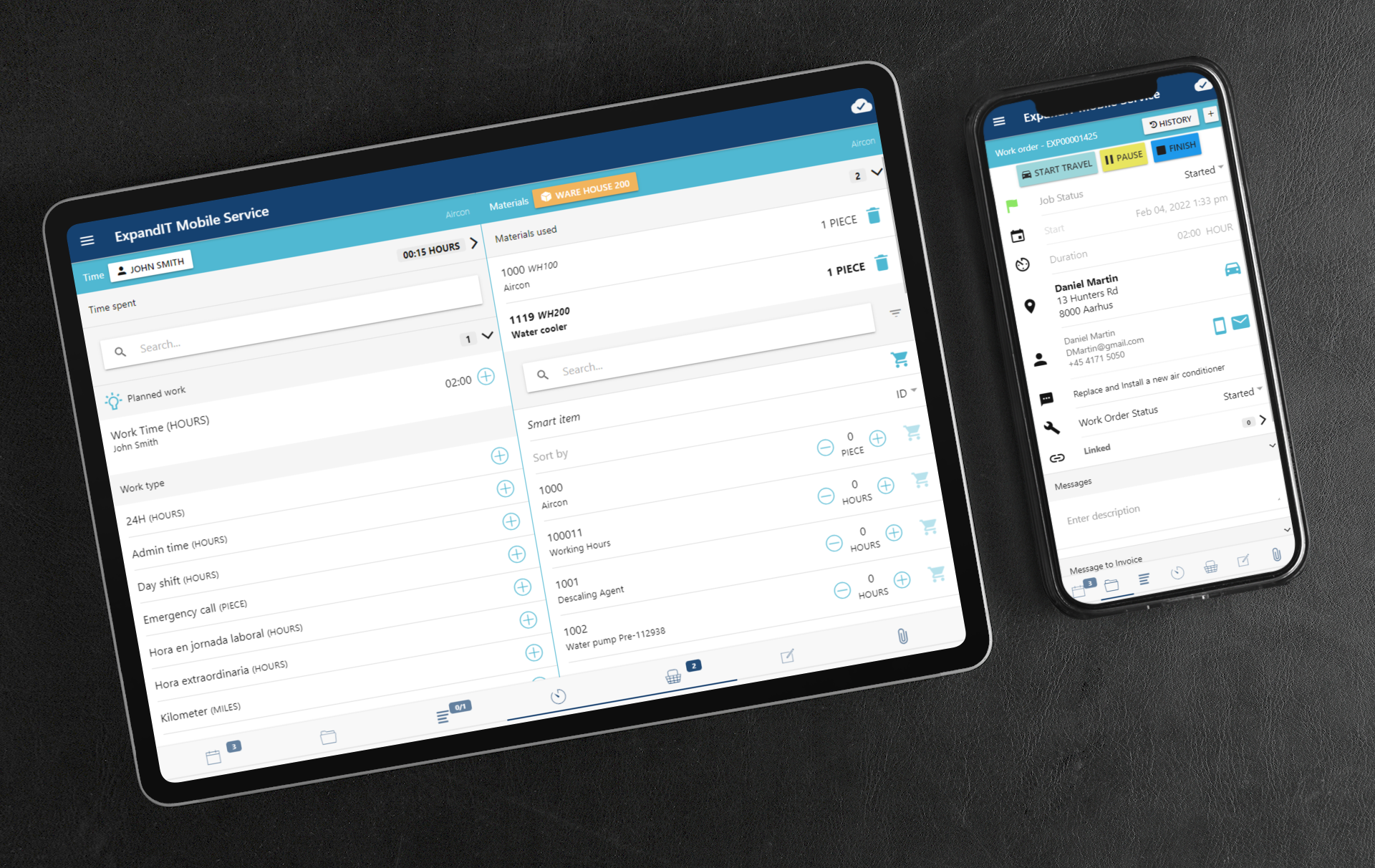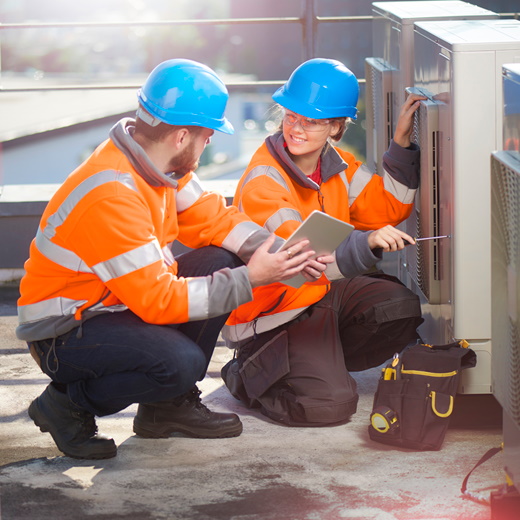 Field Service Software
Send the right people to the right job with the right tools.
Connect your Dispatchers and Field Teams with the tools and information they need. Our field service solution will help you digitize your workflow, eliminate paperwork and improve scheduling. Everything you need in one solution - resource planning, time and material tracking, reporting, customer portal, and more.
ExpandIT's Mobile Field Service Software connects field technicians with information they need to work anywhere, even offline!

With ExpandIT, technicians can quickly schedule jobs in the field, manage their work orders and create reports on their mobile device, tablet, or computer. As soon as the field technician finishes a job, the data will flow all the way to invoicing in minutes.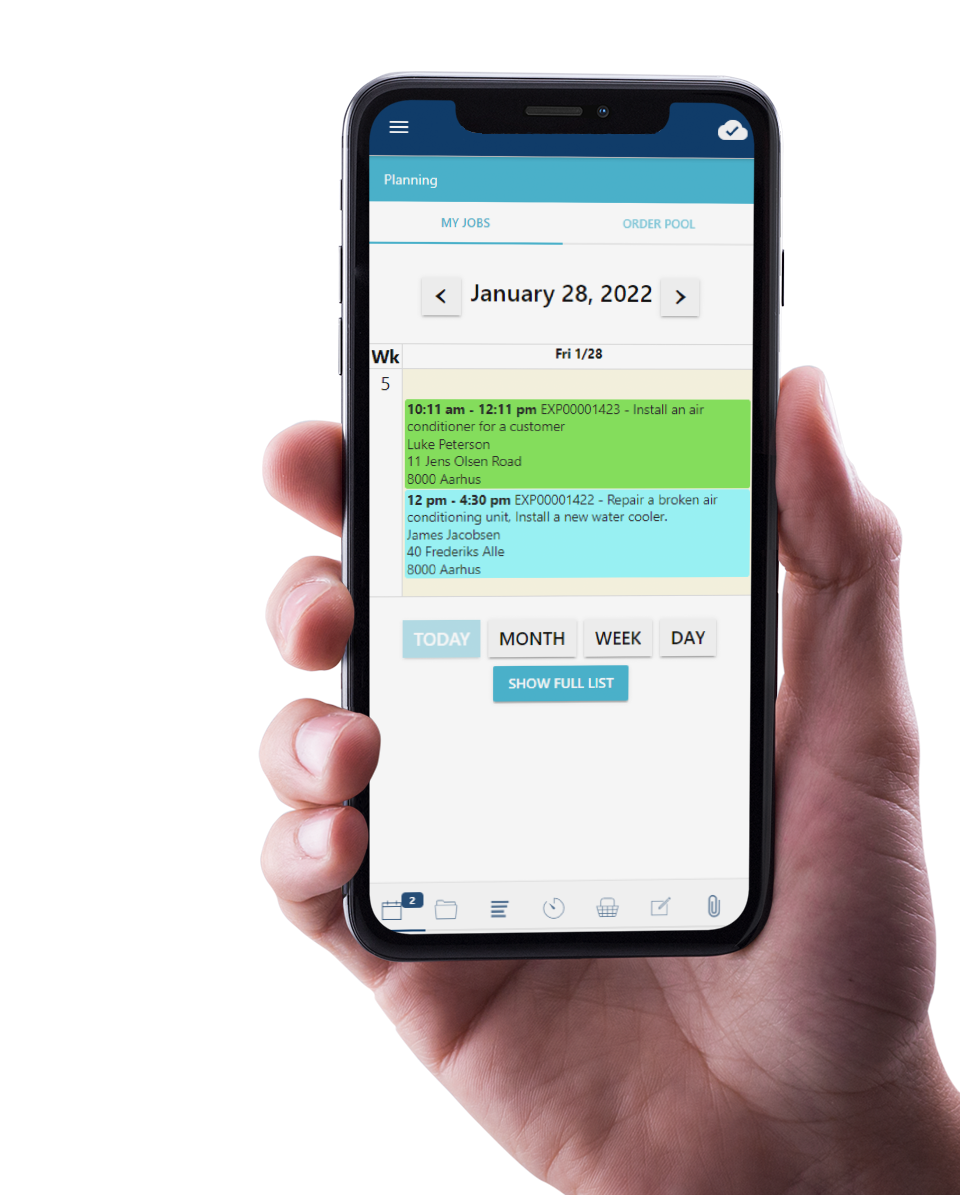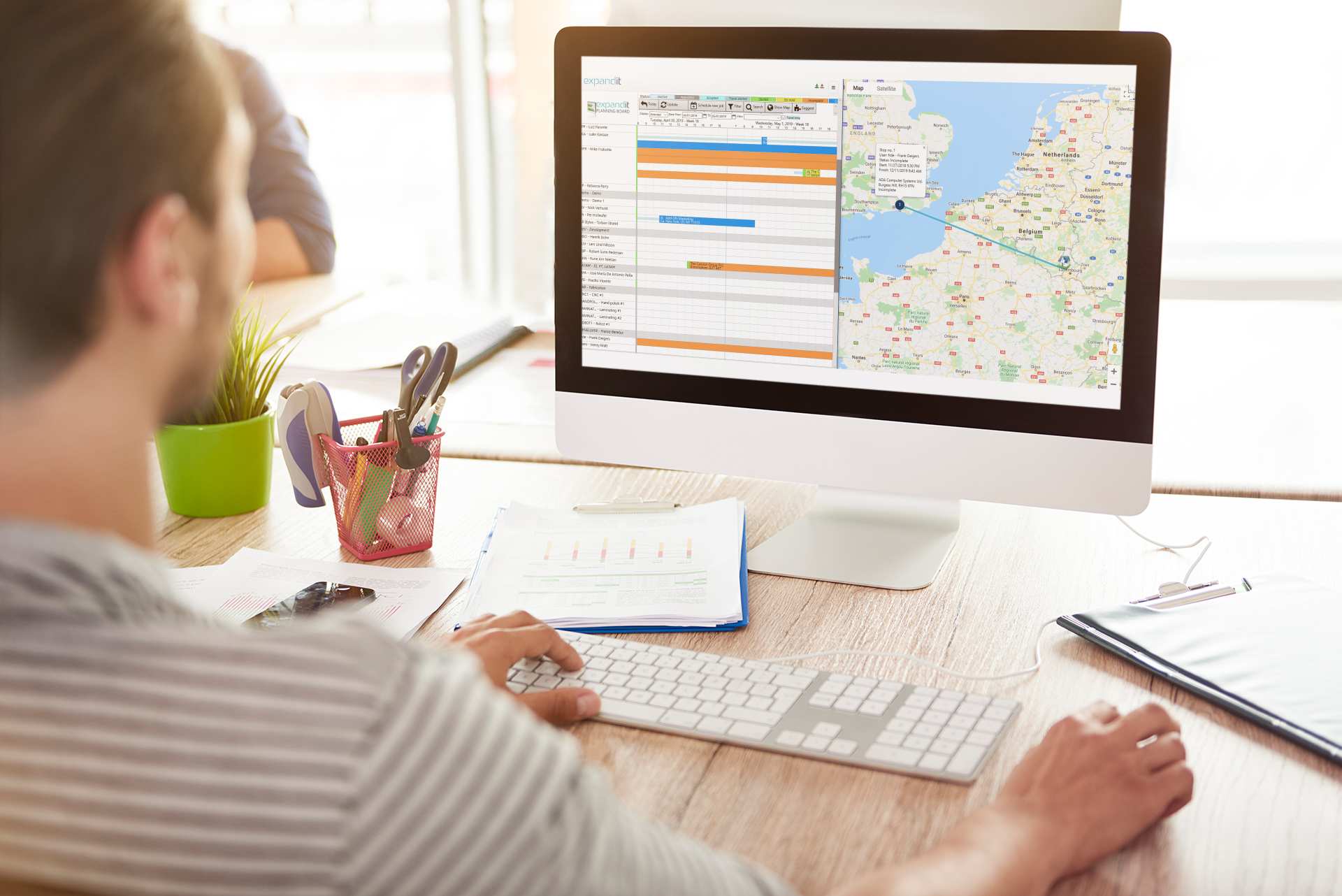 ExpandIT Resource Planning is built to support dispatchers. The Dispatch software receives real-time updates from the field, allowing for an accurate overview of the resources in the field. Dispatchers can easily schedule jobs to field technicians and track time, materials, and other resources.

The ExpandIT dispatch software enables communication between dispatchers, field technicians and customers, making sure everyone knows who, what, and when things are happening.
Blog
5 signs it is time to invest in a field service solution
Your business is growing, administrative tasks are overwhelming, duplication of work is abundant, errors and manual processes are slowing your down, and your competitors are a step ahead - does any of this sound familiar? If it does it is time to invest in a field service solution.